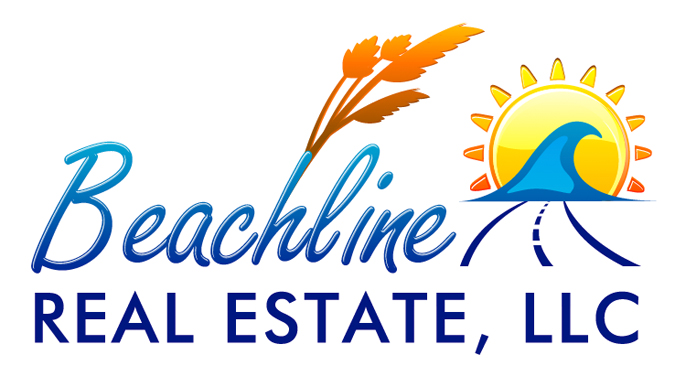 Serving all of Brevard County for all of your Real Estate needs!
Come meet us and see why you should be using us as your local experts! We are professionals who take pride in our knowledge of our industry and market. Without exception, we maintain the highest ethical standards.
We provide personal service, extensive local knowledge and the same national marketing capability that the major franchise brokerages offer. We always have time for you. We always return your calls without delay. Those are just some of the things you can expect from us at Beachline Real Estate!
We recognize that our future business largely depends on referrals and recommendations of past clients and customers. We are always going to do our best to earn that. We have an extensive file of comments from past customers that we will be glad to share with you.
We know that technology drives all processes in the real estate market. We have and will use all the latest tools to access the market and meet your needs.
NOW THE INFORMATION CENTER FOR HOLIDAY BUILDERS AND EGRETS LANDING ! (North on Courtenay, over the barge canal to East Hall Road)